Drip Drops Selection: Our Favourite Sneakers of the Year
• Freddy Schwoerer
With 2022 peeping around the corner, we look back at all the incredible releases from 2021. From Nike's endless collabs, to Adidas' innovative ideas, and New Balance's groundbreaking rise to the top, sneakerheads were spoiled by the shoe-giants this year. However, there were some silhouettes that stood out even more from the rest, giving us opportunities to add some kicks to our grail lists. We at Drip Drops have these lists too, so the team looked back at their favourite release of the year.
Marshall:
Air Jordan 4 UNC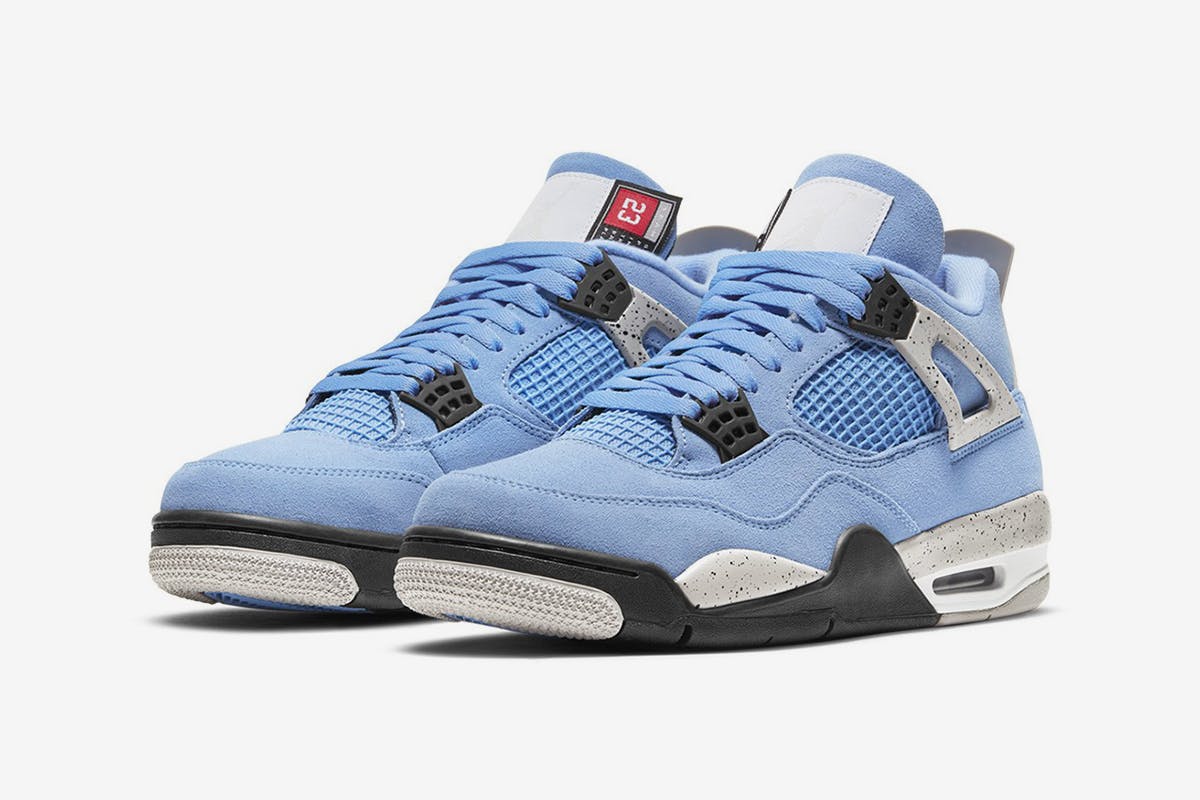 Hard question, but alright. I'm torn between 4-and-a-half sneakers (if you count the Foam RNNR's as a sneaker). However, from the A Ma Maniere Jordan 3s, the Foam RNNR's, Air Max 1 Patta Collection, New Balance Protection Pack and the Jordan 4 UNC's, I'ma have to go with the last one. Man, I love all of theses, I can't make a decision.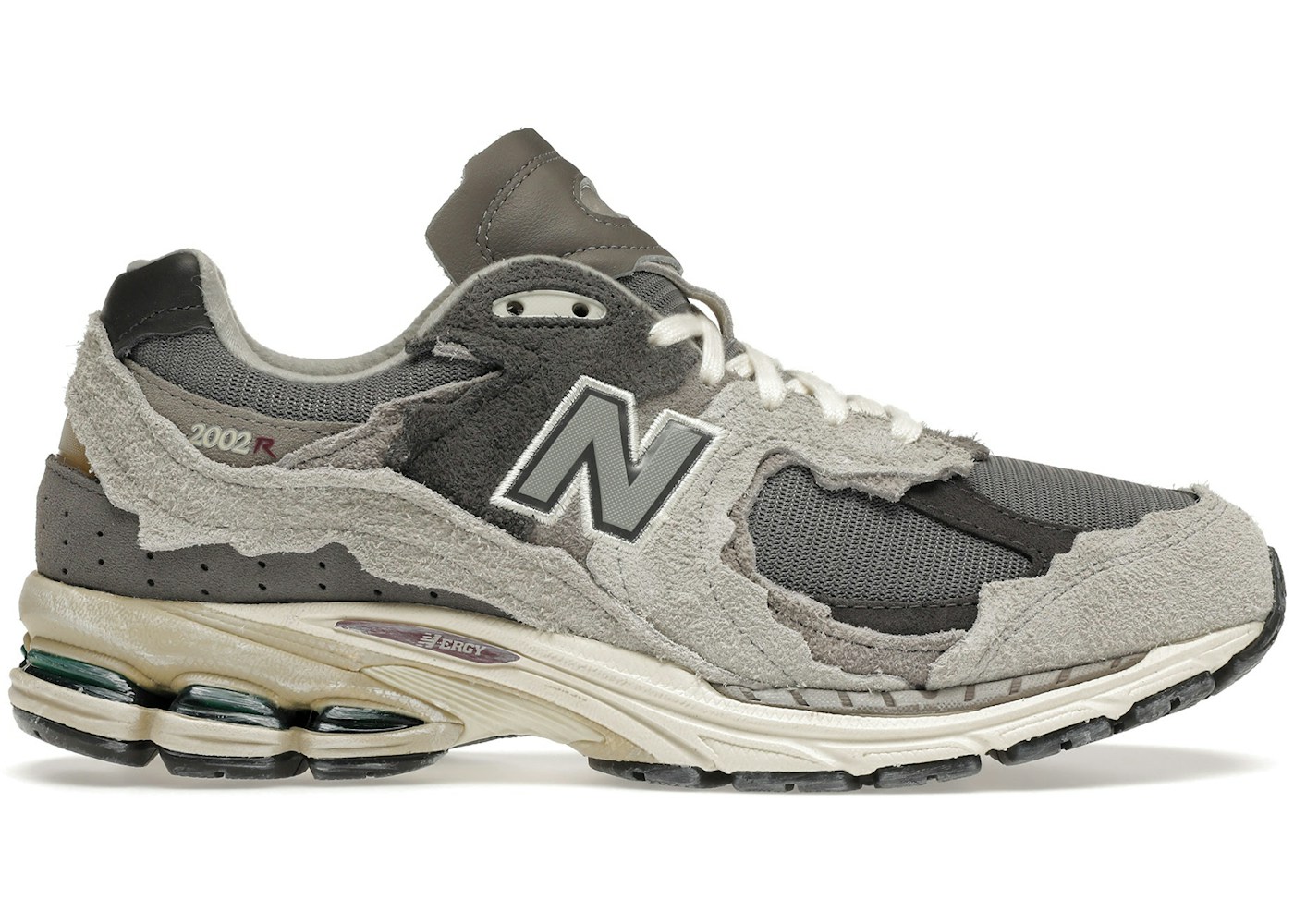 I would go with the Jordan 4's though, I was head over heels in love with all the mentioned ones, but the Jordan 4 UNCs are my choice. I love how Nike is retro-ing the super-rare PE versions as general releases with the Nike tag. Every time I see someone rocking them I just think they're so dope. It also plays back to my American Roots and the exclusivity of the PE, so I'm just happy Nike gave us the opportunity to rock player exclusive colourways. Such awesome retro's, I love 4's. 
Lucija:
Air Jordan 3 A Ma Maniere
My favourite sneaker of the year would be the A Ma Maniere 3s, because firstly, Jordan 3's are soooo comfy, and second, when Marshall got them for me, I was in love! (with Marshall or with the sneakers?)
Plus, they go with absolutely everything in my closet, so can't miss with that. They're just so beautiful.
Sebastian:
Adidas Yeezy 350V2 Ash Pearl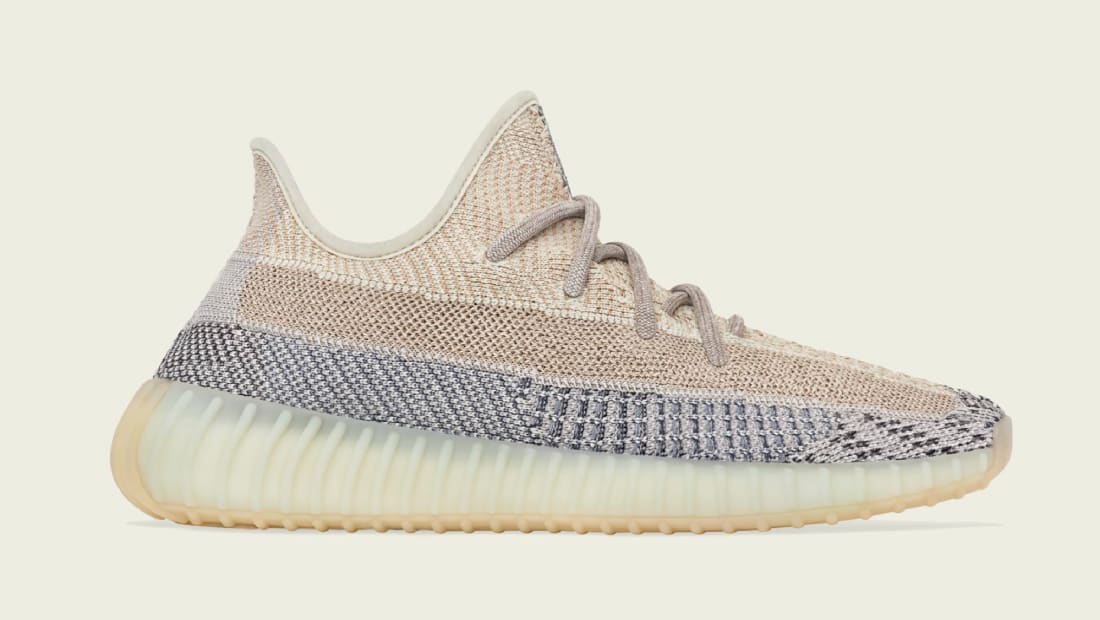 The reason they're my favourites is because – normally I don't really like 350V2's for me, they're too out there – but I'm more into casual shoes, like New Balances. But the Ash Pearl colourway is just so neutral and super chill, and can be worn with basically everything, jeans and white shirt.
The 350V2 is also really recognizable and this one has some of my favourite colours, the light blue and tan just go so well together. And on top of that, comfort is so important to me, since I usually wear leather shoes for work and professional attire, but when I wear sneakers it's all about comfort for me. Adidas Boost just does that for me.
Sebryn:
New Balance M2002R Rain Cloud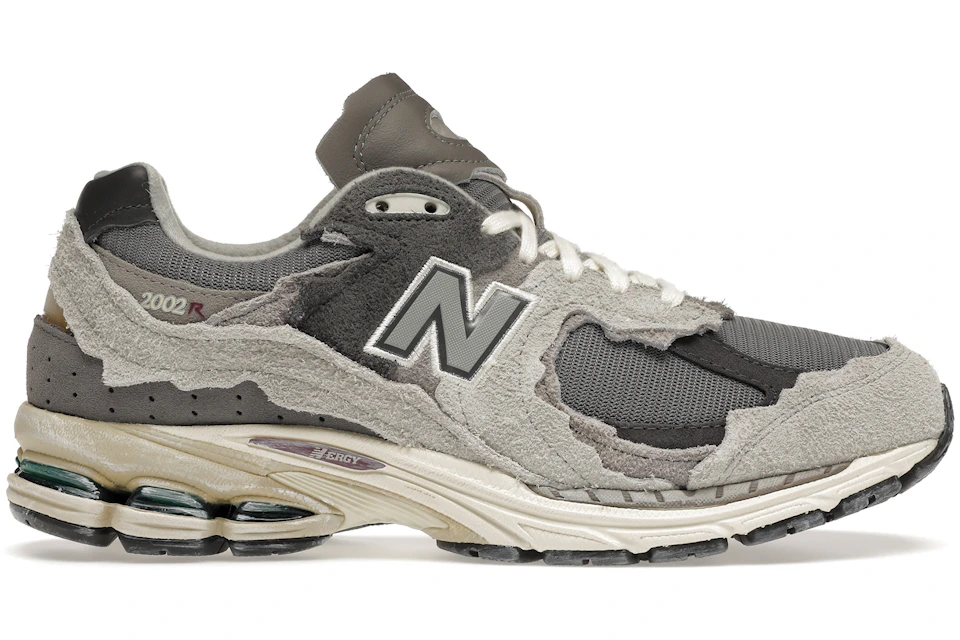 New Balance killed it in 2021. It was a tough choice between the Air Jordan 3 A Ma Maniere and the Rain Cloud, but the deconstructed look and the blend of colours just do it for me. People are probably expecting me to pick an Air Max 1 or a Jordan 1 High, but everything New Balance did this year kinda just overshadows that. And the Rain Cloud colourway of the Protection Pack is simply one of the best looking sneakers out there right now. Also the fact that it was a general release and just became popular through word of mouth makes it super special. 
Freddy:
Yeezy Foam RNNR
Would be lying if I said I wasn't confused when images of this "sneaker" first appeared. However, after hearing about the comfort levels and durability of this Croc-like piece of rubber I just had to get one in hand. I was lucky to get one for retail quite early, and I haven't taken them off since.
It's honestly like walking on clouds… and not the Boost-comfort that'll support you for 1-2 hours before hurting your feet – the Foam RNNR remains comfortable… I've walked 15km in these sneakers through Hamburg and still didn't want to take them off when I got home. Plus, they're a pretty good icebreaker and conversation starter. My dad thinks they're dinosaur shoes, but I can't really blame him.
Comfort prioritizes here, and you get used to them. Defy some norms, be a little brave, and invest in the most comfortable thing your foot has ever been exposed to.
2021 was exciting in terms of sneaker-releases. What were your favourite kicks of the year? Let us know in the comments below!
by Freddy Schwoerer of Drip Drops
---
---
← Older Post Newer Post →
---