Essential Sneakers: The 4 Best All-Rounders
• Freddy Schwoerer
We all have our personal grails, our cherished sneakers that we keep in a box, waiting for the one special occasion to finally rock them. Then there are the few fancy ones, matching specific outfits or events, they're pretty cool and Insta-story worthy from time to time. But there are surprisingly many times where we simply have to go to the grocery store or collect a package from the post office, and we still want to look fly as ever.
Essentials – or "beaters" as the rougher sneakerhead might call them – are (as the name suggests) an essential, necessary piece of footwear to always have in your collection. A clean, comfortable, price-friendly, but still coveted sneaker that you'll even rock during rainy days. It's difficult to find good options, but we've got you covered!
The four best all-rounder, essential beaters that you can rock without second thought:
It's 2022, probably quite an obvious choice. The New Balance 550 is THE sneaker to own right now, it might be the Dunk's successor in terms of hype, and definitely in terms of aesthetics, comfort, and quality. Luckily, New Balance is keeping stock numbers pretty high for now, so you'll be able to cop the triple-white version for a decent price.
The sneaker itself is crazily beautiful, the materials are out-of-this-world (well, Nike is a reference point so it can only go uphill), and the comfort levels are insane. It'll keep your feet comfy on your way to grab a coffee, the synthetic leather upper will keep your feet dry during rainy errand-runs, and even if you're late to class and have no time to choose from your collection, this beater will catch enough attention.
While it remains speculative where the 550-train is going, the hype is growing by the minute. Make sure to cop (and maybe even double-up) before the prices match 2020 Dunk levels.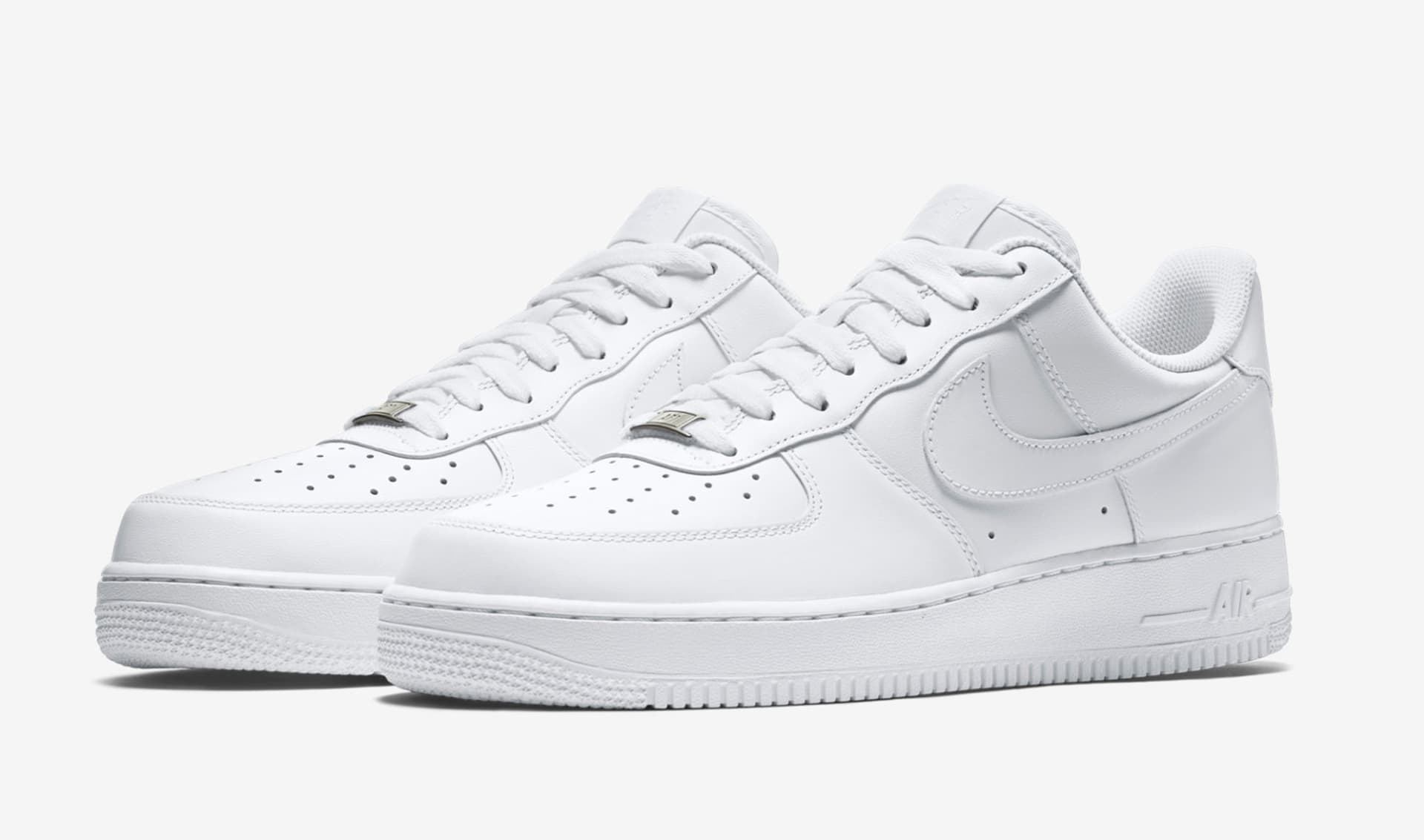 When someone drops the word "Essentials", Air Force 1 should be the first sneaker to come to mind. The sneaker is the most sold shoe worldwide nearly every year, and still people do not get tired of this beauty. Nothing beats that familiar swoosh on an Air Force 1, recognized by everyone, appreciated by most. It's a sneaker that parents, sometimes even grandparents like, so it can't be just a phase.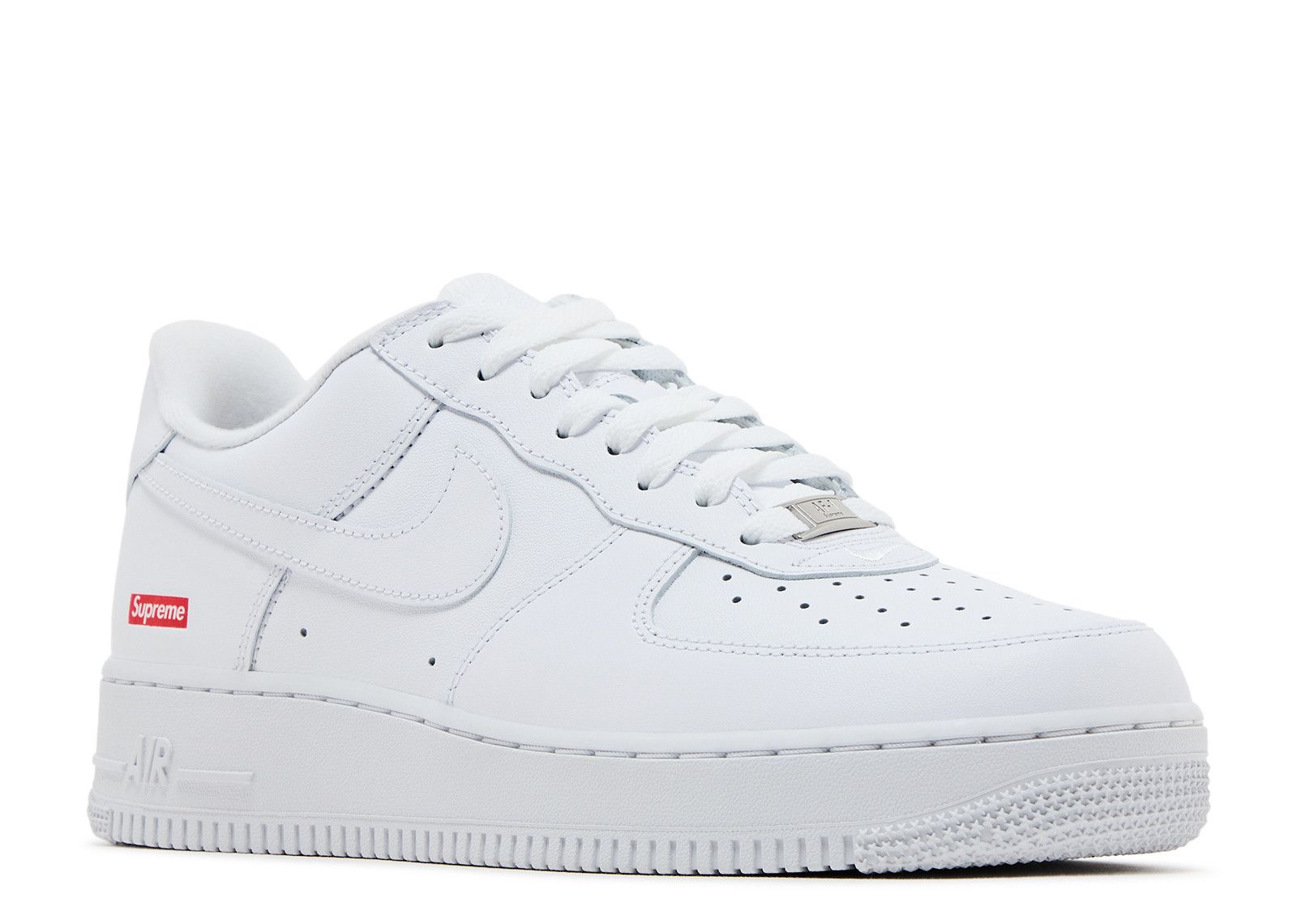 Even better, it is a basketball-ready sneaker after all, so you've got the comfort side covered pretty well. Nike Air technology is reliant and basically perfected in what it aims to achieve. Lastly, there are countless – and I mean countless – colorways and special editions out there, if you want something more extravagant than the triple-white. There are only a few brands that haven't put their name onto an AF1 yet, so you'll surely find what you're looking for.
It's a classic, an icon, price-friendly, comfortable – the ideal essential sneaker.
Nike Dunk Low Triple White
There had to be a Dunk on this list. While calling Dunks "beaters" was unimaginable two years ago, Nike's milking of the cow has given basically everyone the opportunity to cop at least one pair by now (if not, you're doing something wrong). Consequentially, many people have actually and finally decided to wear them. With retail prices between 95 and 120€, and even resell below 200€ for many pairs, it's the best value you can get in terms of hype for price.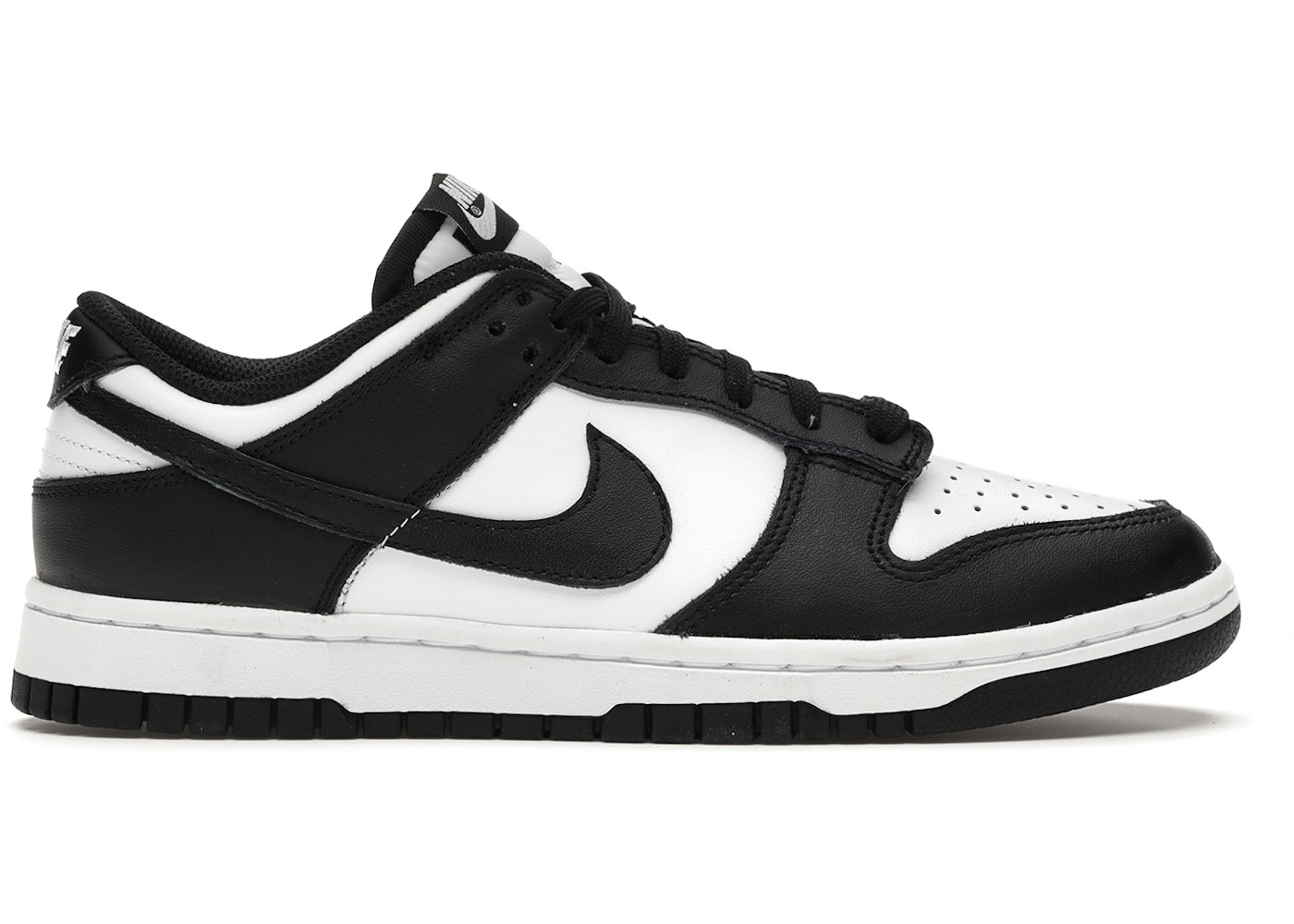 Even better, they look good on feet, many colorways are simple and will even work with your pajamas on your morning coffee-trip. Similar to the AF1, you'll find matching colorway to every piece of clothing you own, so if you're looking for multiple beaters, you're in the right place. Otherwise, just stick with the Triple White – it's clean, it's a Dunk, it's not overpriced, it's customizable, and it looks good worn. Beat it!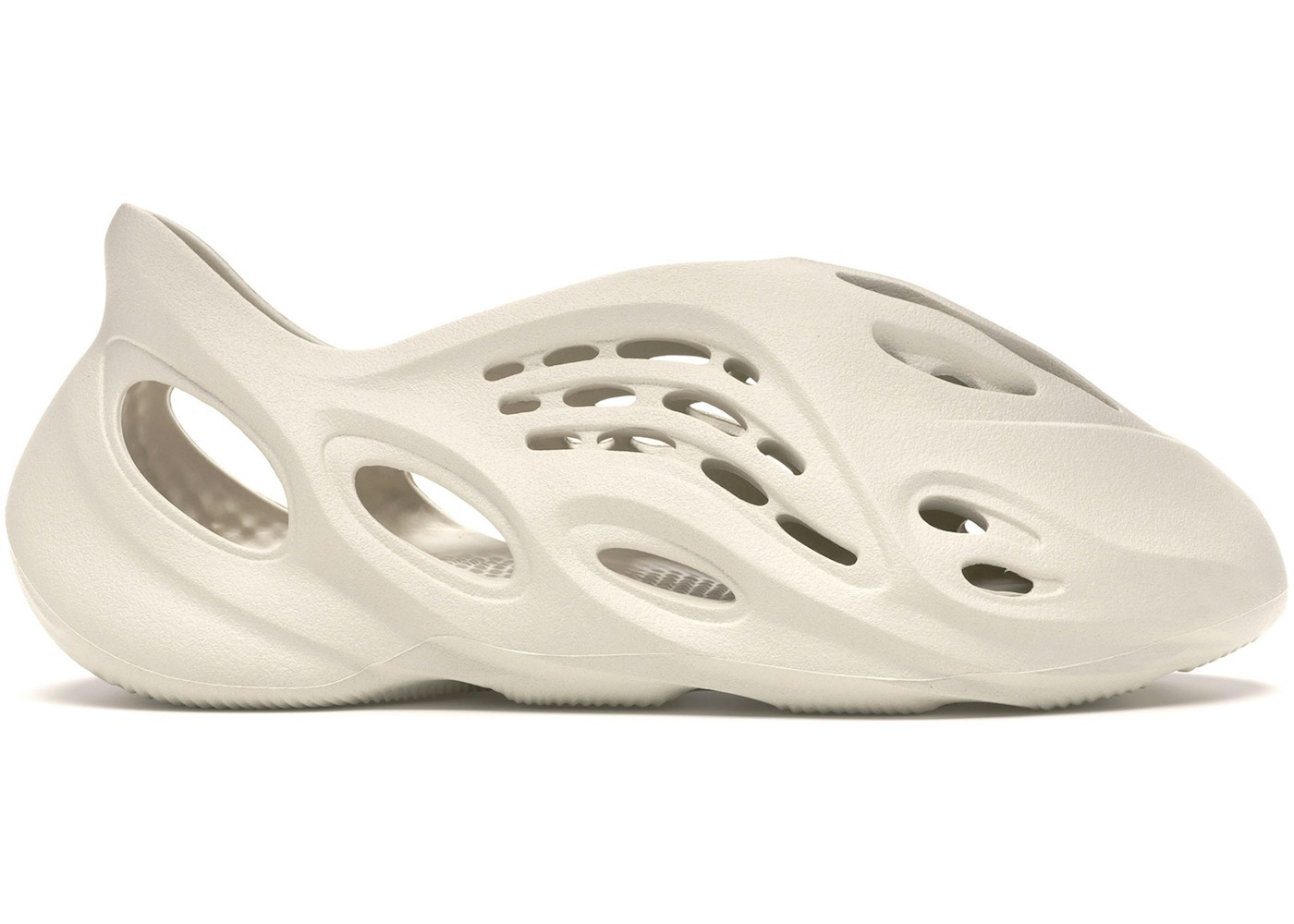 Maybe a little bit unexpected? The reason for this sneaker being on the list is actually not just the comfort and price. Yeah, it's like walking on clouds, and yeah, it's only 60€ retail, but there is another special feature of the Foam RNNR that qualified it into the top 4: it's beatability. I've been wearing this shoe for almost 6 months, nearly every day, inside and outside, sunshine, rain, and snow. Hiking, sandy beaches, dirty lawns, they've seen the worst of nature.
Still, after a quick rinse post-wear, people see the Foam RNNRs in my shelf and ask me if these shoes are still deadstock. These things simply don't wear & tear. They endure anything, dirt washes off with a quick rinse, they look brand-new after a game of soccer in the park.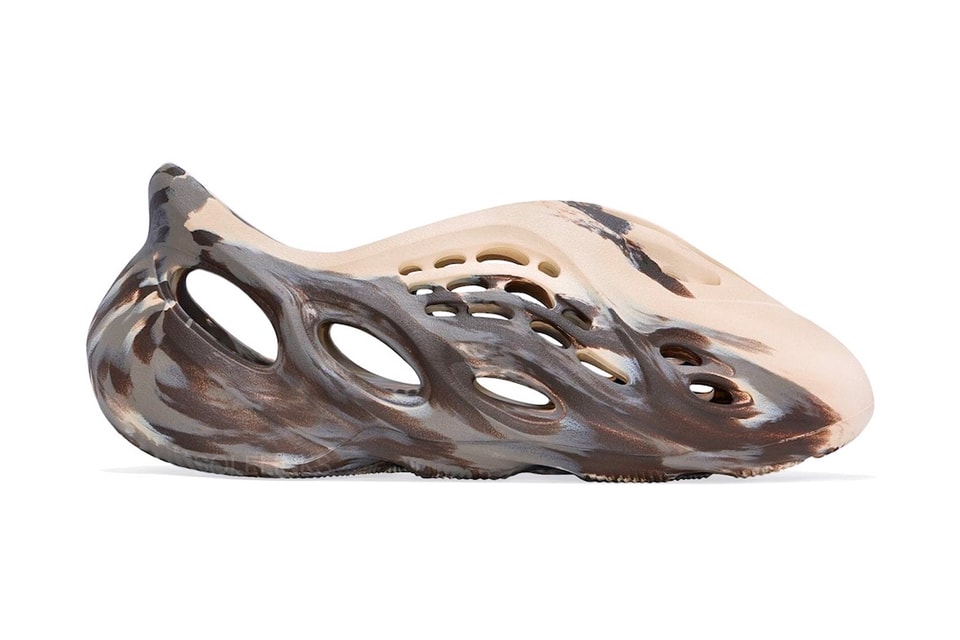 Of course, the price, comfort levels, and design add to the glory. Check out the Hands-On Review HERE if you haven't yet. But this type of durability and ability to continuously look unworn has stunned me over the last months. And honestly, what more do you want? A beater that never looks beat? It's the solution to all your sneaker-problems. It's the new era of footwear.
What are your essentials? Any beaters you wish you hadn't worn? Anything still on your list? Let us know below in the comments.
by Freddy Schwoerer of Drip Drops
---
---
← Older Post Newer Post →
---