Our favourite pieces: Gucci x Balenciaga
The ultimate collab?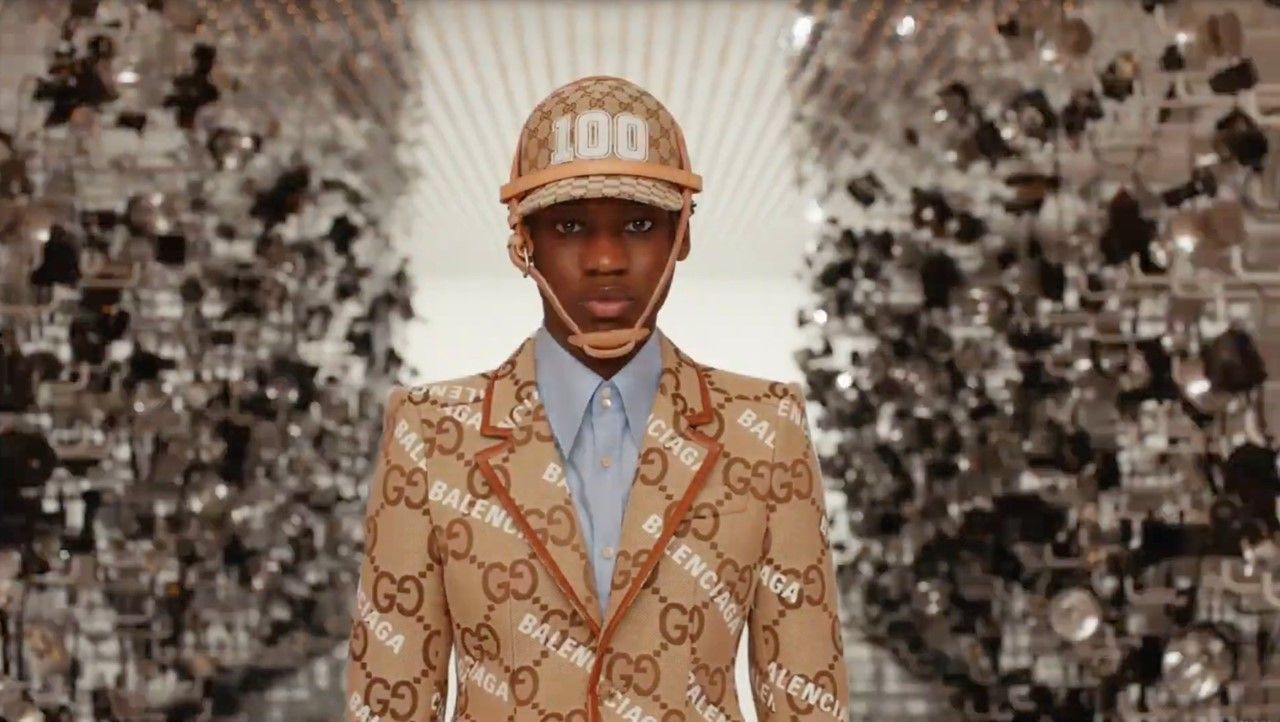 The fashion world was shocked, but thrilled upon the recent leaks of a potential collaboration between luxury fashion houses Gucci and Balenciaga. Arguably Kering Group's two most prominent subsidiaries, the collection was bound to happen at some stage. Further, a partnership between Gucci's Alessandro Michele and Balenciaga's Demna Gvasalia is the ultimate dream of many fashion enthusiasts, and it finally happened!
Heritage + Recent Trends
While Balenciaga has seen a shift in its strategy in the past year, heading towards more streetwear-oriented aesthetics (read more here), Gucci has followed suit. Chunky sneakers (The Balenciaga Triple S and the Gucci Rython) and a more vibrant overall theme have been signs of this move to include a larger target audience and grow brand awareness in different age-groups and cultures.
Balenciaga Triple S & Gucci Rython
_________________________________________________________________________
The recent collaboration between Gucci and The North Face, endorsed by celebrities such as A$AP Rocky and Billie Eilish, also emphasized this transition towards street-oriented fashion and rebranding.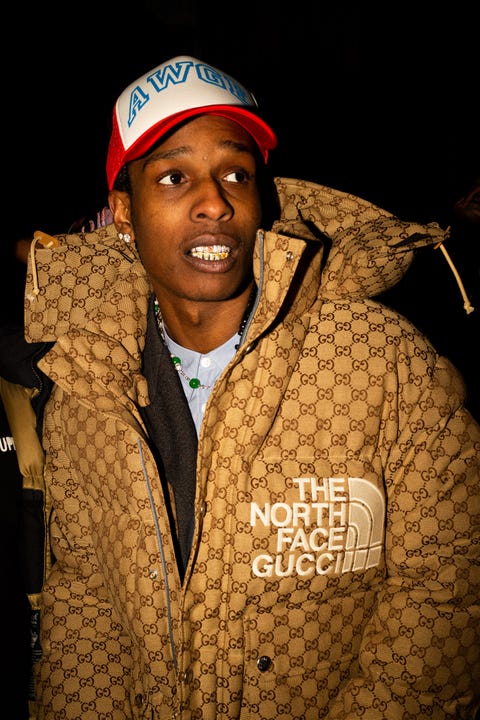 Artists A$AP Rocky and Billie Eilish in the latest Gucci x The North Face Collection
_________________________________________________________________________
The Collection
Now, celebrating Gucci's 100th anniversary in 2021, the "Aria" collection is a "celebration of Gucci's past and future legacy", combining traditional and iconic pieces with modern and futuristic elements. Many pieces of the collection keep it simple and minimalistic, with little branding or indications of either fashion house whatsoever. However, some pieces stand out with all-over branding and blends of both fashion houses' monograms.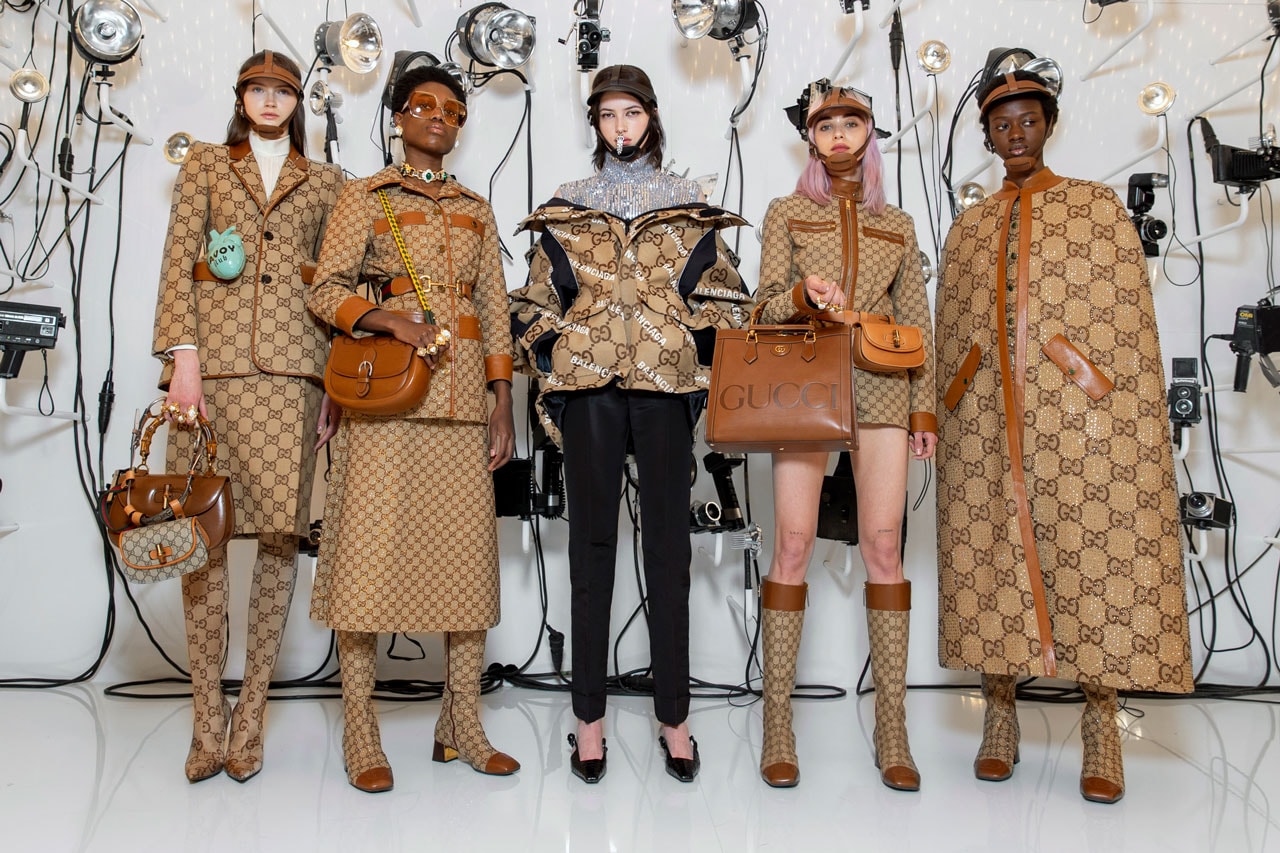 Have a look at our favourite looks from the "Aria" show below! While the double-monogram looks are certainly more hyped, there are also some subtle and minimalistic pieces that are extremely underrated and deserve to be on the list!
Best Looks




 by Freddy Schwoerer of Drip Drops
---
← Older Post Newer Post →
---