The Ultimate Drip Drops Gift Guide for Christmas
• Freddy Schwoerer
Only a few days left… You've been procrastinating gift shopping for weeks, but slowly realize that Christmas is around the corner and you still haven't found the perfect gift for your loved ones. Can't go wrong with sneakers… but that doesn't make the choice any easier. We got you covered with the ultimate guide to the perfect Christmas Sneaker Gift for your family.
Partner
While this shoe was originally created as a valentine's day exclusive, it stretches beyond the realms of 14 February. If you want to show your partner your true love, this sneaker is the perfect choice. The entire shoe screams love: heart-shaped air holes on the toebox, a secret message hidden under the tongue flap, even the dot on Nike's "i" is replaced with a heart.
The overall finish is extraordinary, a clean blend of pastel pink and soft white on one of the most popular silhouettes of all time.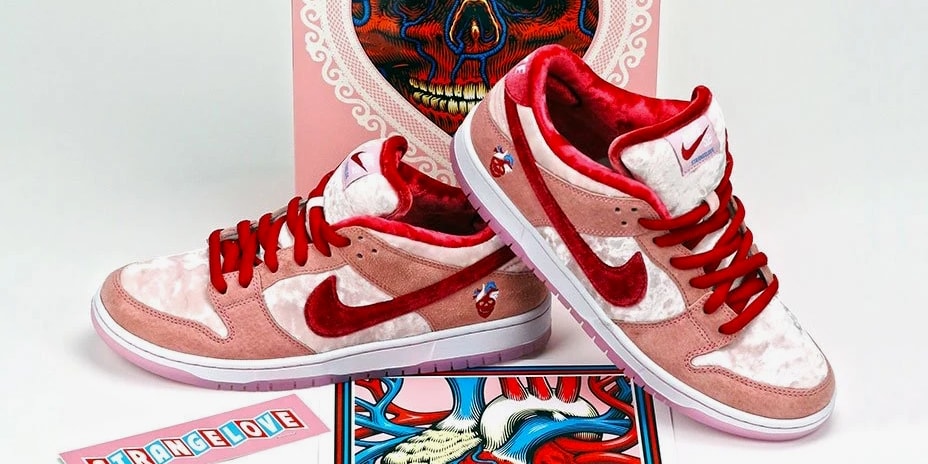 Similar to the "Love Letter", the Strangelove was the 2020 Valentine's Day exclusive sneaker from the American sportswear giant. Another great opportunity to express your love with a soft-velvet upper in the most romantic colour blocking. Show that your heart belongs to your partner with an actual heart embroidered on the heel. Plus, if your partner is a sneakerhead, you will win the best-gift contest for sure.
The only thing better than a sneaker partner-look is a mismatched sneaker partner-look. If you are already a proud owner of one of the best collabs of all time, get your partner one too, but in a different colour. The set of Patta Air Max 1's (2021) are all stunning colourways on a timeless silhouette and will remain in (sneaker) history books for a while.
While the obvious combinations would be Monarch with Noise Aqua and Maroon with Coconut, any combination will be a pretty big relationship-flex. Even better if you're both wearing the accompanying exclusive bracelet. Treat yourself and your loved one with these beauties for Christmas.
Mom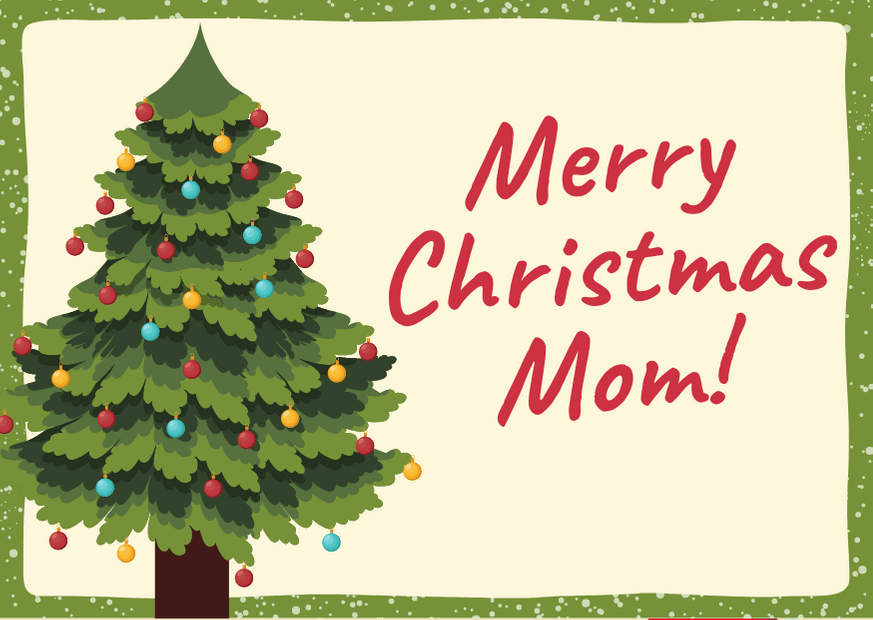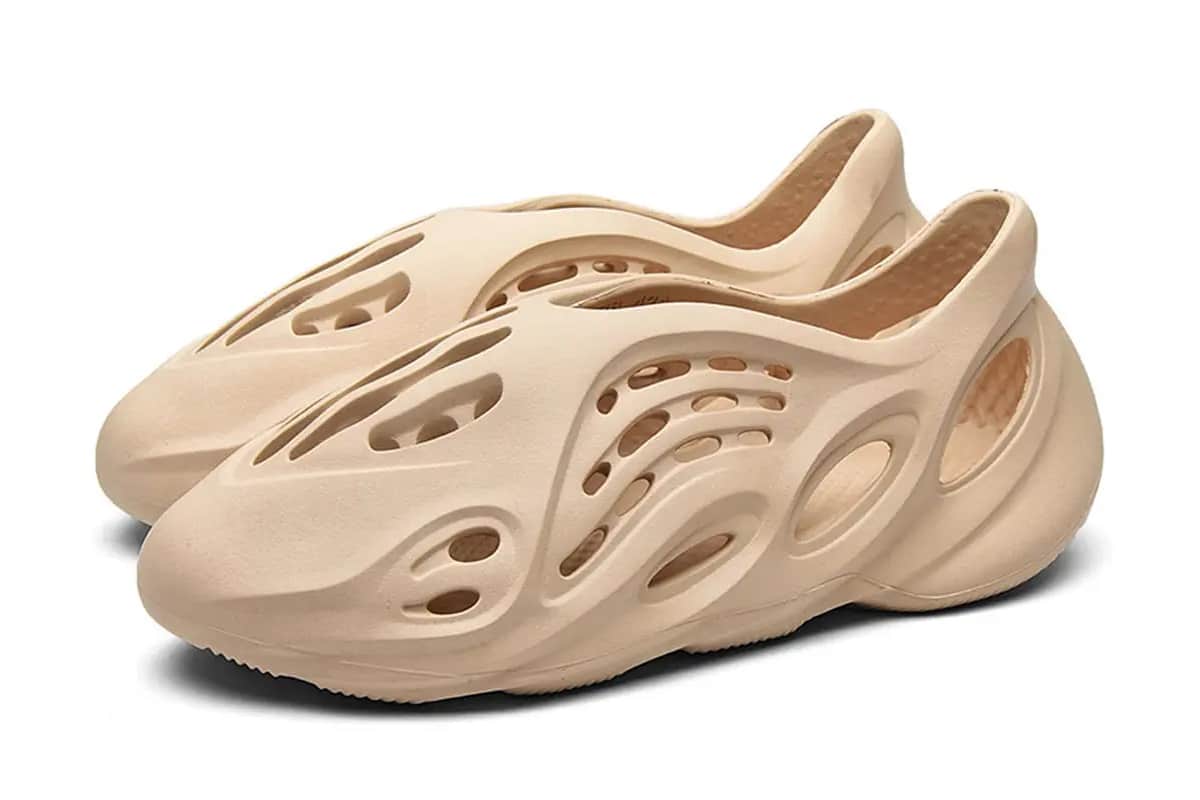 Mom thinks sneakers are cool, but she is more interested in comfort than anything else. Still, she wants to show her friends that she is hip and trendy. The Foam RNNR is the ideal sneaker to give your mom the opportunity to walk on clouds while being admired by her friend group for being brave and fashionable.
The versatility will make her love the shoe even more. Indoors, outdoors, gardening, barbecues, the sneaker will always keep her feet comfy and her heart happy.
Mothers are often skeptical of the weird and objectively less-aesthetic sneakers that you're wearing. She doesn't understand why a Nike Air Fear of God 1 or a Yeezy 700V3 could have any resell. Until you show her a simple Yeezy 350 Cream White and she responds with "those are not bad, I could see myself wearing them". Well, that's your opportunity to get her to wear them.
Comfortable, workout-ready, not too flagrant, the perfect sneaker for mom's that have mixed opinions on the sneaker world.
Dad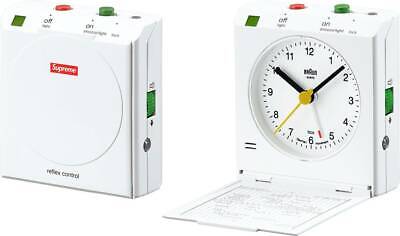 "Dad, wake up, you gotta go to work!"
No more of that. Your dad is getting a new alarm clock for Christmas, and it's a pretty crazy one. Braun's collaboration with Supreme was heavily overlooked, but what better way to remind your dad of your passion every single morning when he hits that snooze button and sees the Supreme Box Logo as the first impression of the day. It's even travel-ready, so he can be up early to make the family breakfast on holidays. What more do you want?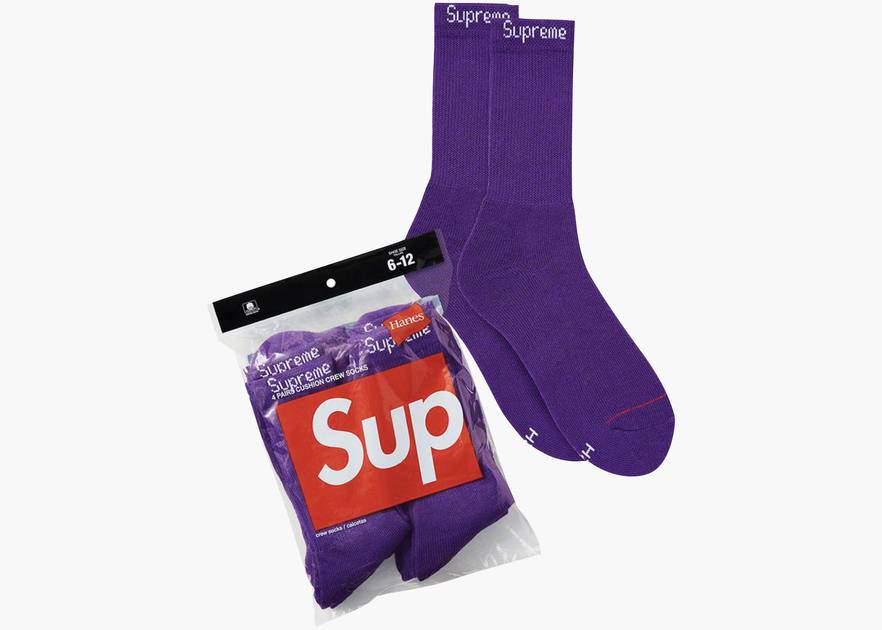 Dads love socks. You love Supreme. Show your dad that you appreciate his interest for your passion, by showing your interest for his passion. Combine the two and you have a gift that is personal and will remind him of your love every time he looks at his feet. The Supreme Hanes Socks are comfortable and warm too, so even if he doesn't want to flex, he can hide them and still receive great benefit.
Before you get him the fifth pair of generic (and ugly) Christmas socks, add a touch of your hobby and help him level up his fashion game.
It's not just a dad shoe, it's THE dad shoe. It's not just a good gift for your dad, it's THE gift for your dad. From workouts to barbecues, he will love every occasion even more with his brand-new chunky sneakers that will level up his style and show him why Boost is as popular as it is.
The Yeezy 700V1 is one of the most comfortable sneakers out there, and the Wave Runner colorway is certainly the top choice of colorways. So even if the pandemic prevents your dad from going Stand-up Paddling, he can continue running the waves.
Sneakerhead Bestie 
If you're planning to go the extra mile and buy your friend a Christmas-themed sneaker this year, the Bapesta Low Green is the perfect choice. It matches the Christmas-tree, it is formal enough to prevent their parents from complaining on Christmas day, and the Bapesta is a timeless sneaker that'll keep your friend happy for a while.
Green, Shiny, Stars – ideal for the festive season, but just as rockable for Spring/Summer 22. 
The only item in this collection that was actually released as a Christmas edition. The Sean Cliver released as a holiday special in late 2020, providing sneakerheads with a hyped X-Mas-ready sneaker to fall in love even without a mistletoe. You can even hang the ornament-themed shoe in their tree for the perfect sneaker/decoration combo.
Make your friends holiday special with this gorgeous SB Dunk.
Be the best gift-giver this Christmas and check out all these shoes and more on Drip Drops
by Freddy Schwoerer
---
---
← Older Post Newer Post →
---