Yeezy Just Jumped over the GAP!
Fans have been waiting for nearly a year.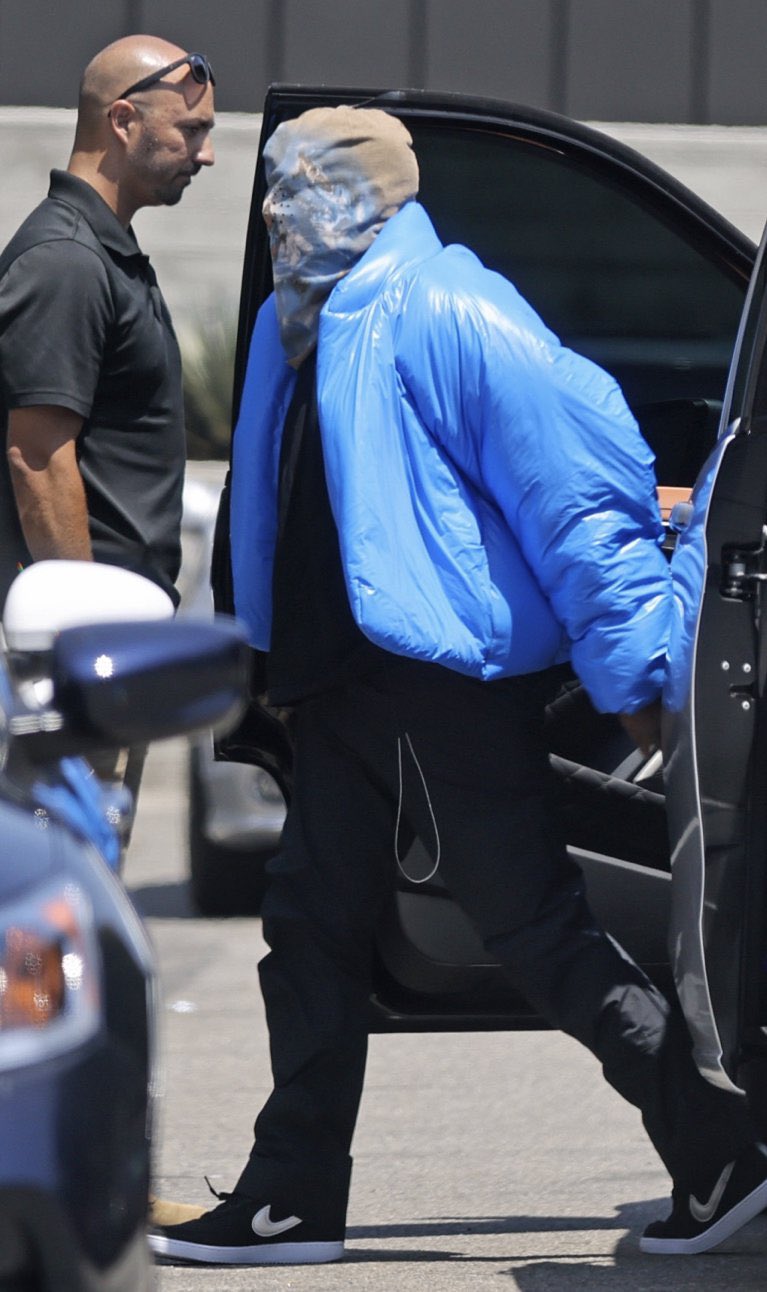 Back in early 2020, Kanye West incrementally hinted towards a collaboration with clothing retailer Gap, which was finally officially announced in October 2020. However, fans were forced to be patient. There wasn't a sign of any progress at all. Some snippets and images of Ye wearing what might be a final product, some ominous product descriptions on social media, but nothing that really gave relevant information regarding a possible release.
Finally, May 2021, leaks started hinting towards a wider release. Ominous "YZY" tabs on Gap's website appearing and disappearing, Gap employees revealing fragments of potential June 2021 release information. Still, nothing official, pure speculation.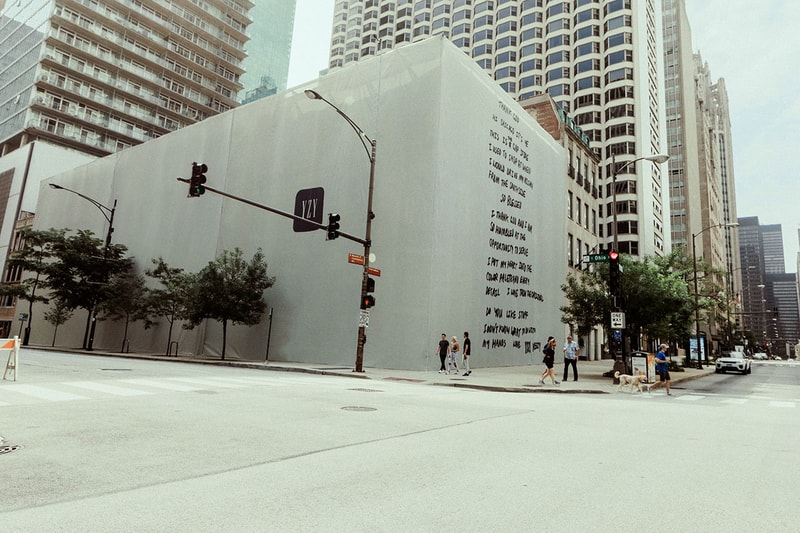 Then, three weeks later, June 2021. Kanye West – head of Adidas' most valuable lifestyle department – is seen wearing an unseen blue GAP "Round Jacket", paired with Nike Vandal sneakers. A weird choice of footwear, given Ye's history with Nike and current affiliation with Adidas, but fans' eyes were more on the jacket than the sneakers. Maybe Ye opted for Nike to get people's attention, since the entire look actually turned out to be an advertisement for a release a few days later. Finally.
Kanye West wearing the YZY x GAP "Round Jacket" pic.twitter.com/oYQVcEgoO5

— SAINT (@saint) June 8, 2021
On 8 June 2021, GAP suddenly removed all its content from its Social Media pages, with the only remaining image being the "Round Jacket", which was loaded onto the web store Tuesday morning. 
The jacket is the first ever piece from the YZY x GAP collection to release, retailing for 200$ on GAP's US website. To the dismay of fans worldwide, the orders are restricted to the US, and the jacket is a pre-order item only.
Seems like fans will have to wait once again… shipping date: 14 October 2021. Kanye somehow seems to enjoy making his fans wait.
What do you think about the jacket? 
 by Freddy Schwoerer of Drip Drops
---
← Older Post Newer Post →
---